New Manchester Elementary School
Counseling Department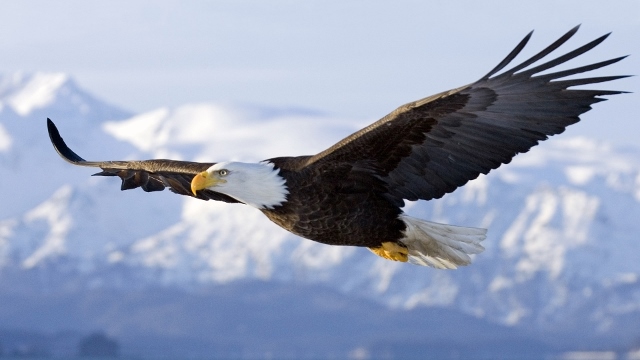 NME School Counseling Mission
The mission of the New Manchester Elementary School Counseling Program is to provide effective support services in the domains of academic, personal/social and career development that align with the learning styles of the students. Support services include instruction and guidance counseling to:
* Reduce barriers to learning which may challenge academic achievement
* Assist in the development of positive character traits
* Teach effective goal setting, problem solving and decision-making
skills
* Encourage the demonstration of appropriate behavior
* Develop successful personal and career related relationships throughout
life
OUR MAJOR GOAL:
To provide a safe and supportive environment for all students!
We Provide Services In:
Classroom Guidance : The counselor conducts classroom lessons geared to enhance personal, social and academic development, and students' career awareness.
Small Groups: Students meet in a small group, facilitated by a counselor, with students who may be experiencing similar challenges or common situations. These students are referred by staff members and/or parents.

Individual Counseling: The counselor interacts with students in a one on one setting, as a preventative approach or responsive method.
Prevention Activities: Career Day, Red Ribbon Week (Drug Awareness), Bully Prevention Campaign, Personal Safety, and Eagle Awards (Recognition for the Display of Good Character)
If you need to make a referral please contact counselors:
Both counselors interact with students from every grade level.
However, due to the student enrollment each counselor primarily works with assigned grade levels.
Chez Clemmons 770-651-5325; chez.clemmons@douglas.k12.ga.us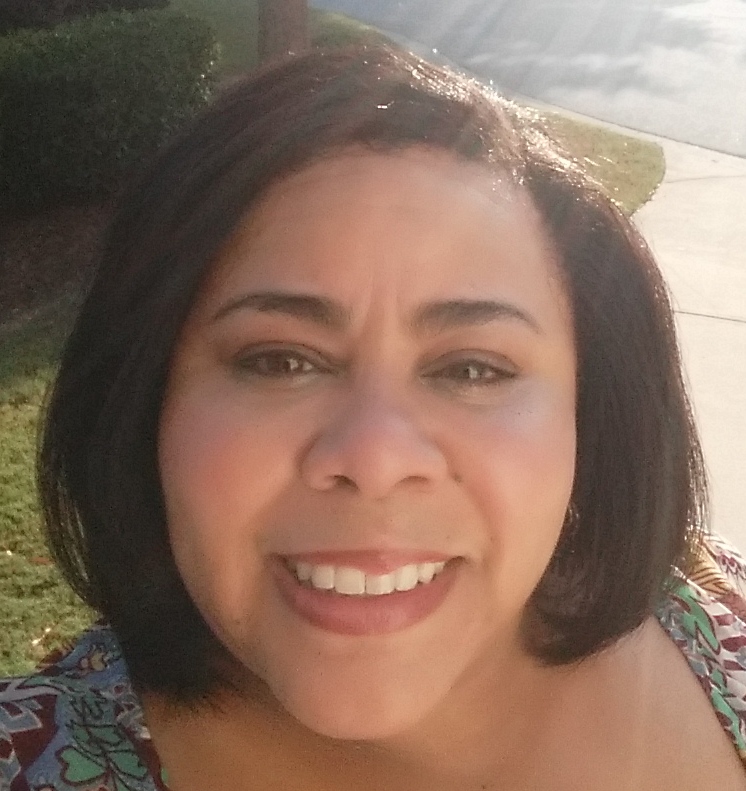 Grades 1, 3 & 5
Kim Daniel 770-651-5324; kim.daniel@douglas.k12.ga.us -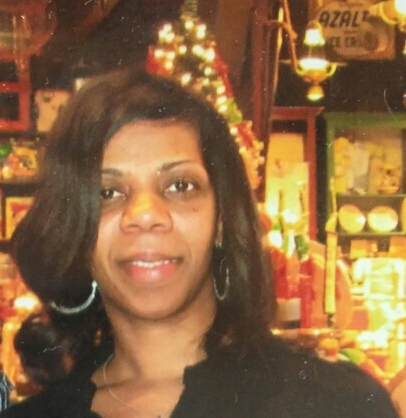 Grades K, 2, & 4
Both Counselors Work with Special Needs and Pre-K Concerns